Mark Swainamer provides master plumbing and heating services throughout southeastern Massachusetts including:
Acushnet
Berkley
Dartmouth
Fairhaven
Freetown
Lakeville
Marion
Mattapoisett
Middleboro
New Bedford
Rochester
and beyond
Known for reliability and integrity, Mark Swainamer prides himself in providing the utmost in customer service. As a master plumber Mark is expert in installation, maintenance, retrofitting and repair of plumbing and heating systmes along with Veissman boilers and hot water heaters. Mark's skills and character are trusted by the Freetown/Lakeville schools of:
Old Colony Regional Vocational Technical High School
Assawompsett Elementary School
Freetown Elementary School
George R. Austin Intermiediate School
Freetown-Lakeville Middle School
Apponequet Regional High School
Services include:
Residential, Commercial & Industrial
Plumbing
Water Heaters
Boilers – Specializing in Viessman Boilers
Wells & Sump Pumps
Heating Systems – Boilers, Baseboards, Radiant Heat and Radiators
New Construction Services
Inspections
Backflow & Sewer
Winterizations & De-Winterizations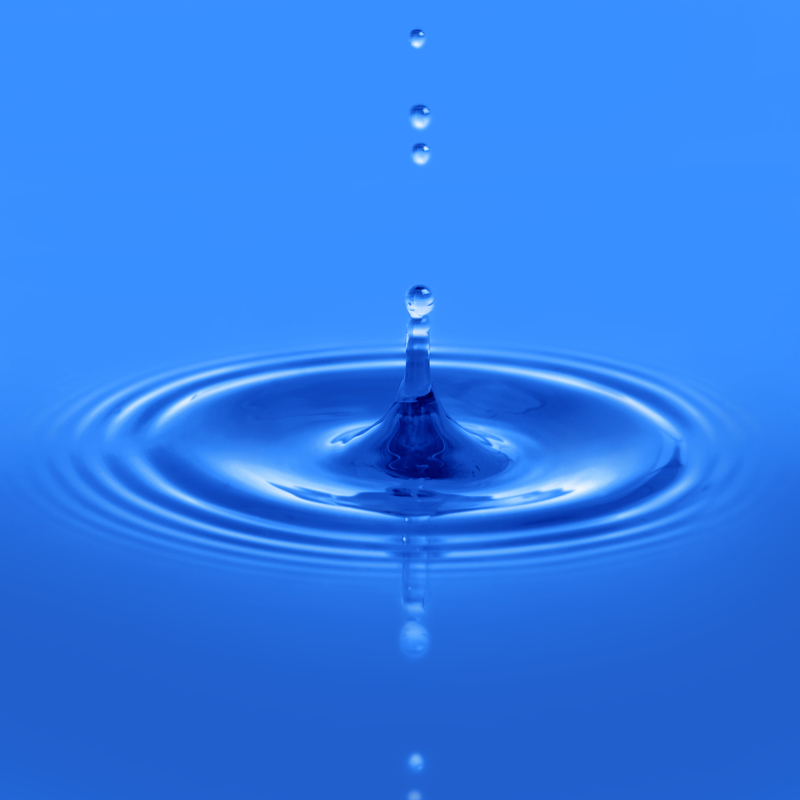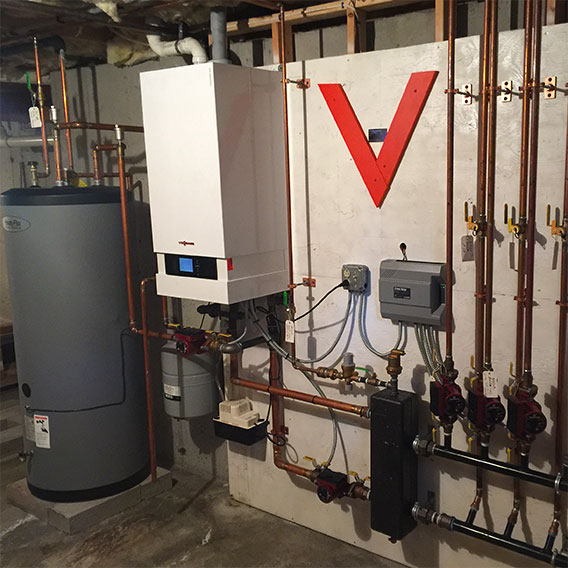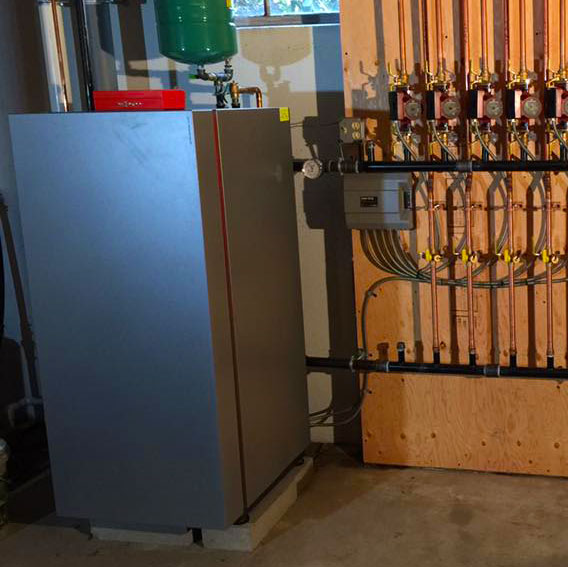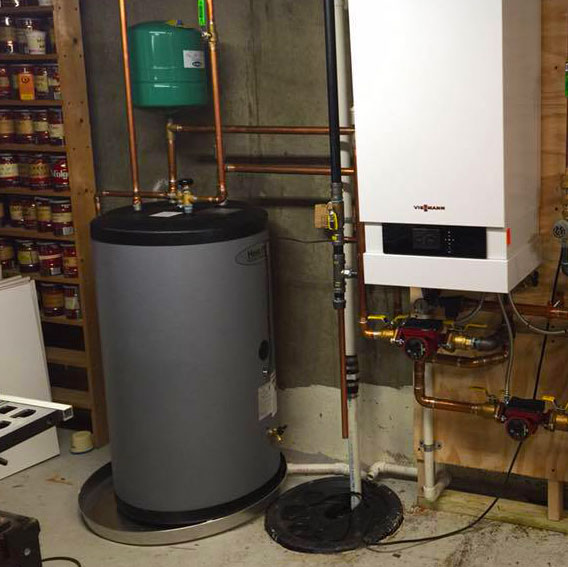 Mark Swainamer Plumbing and Heating
Mark Swainamer Plumbing and Heating
Mark Swainamer Plumbing and Heating

Visit MassSave.com rebates page to learn how you can get cash back and lower your energy costs on cooling and heating products as well as appliances.

For advice on your plumbing and heating needs and rebate selection contact Mark today!
Licensed, bonded and fully insured.